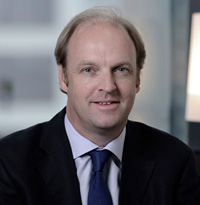 On the ceremony of de-induction of the iconic Sea Harriers aircrafts, built by BAE System, appended is the statement from the Company.
Statement: "We are very proud of our support to the Indian Navy in keeping the iconic Sea Harriers airworthy over the last 33 years. Three decades ago, when the Sea Harriers were inducted, these aircraft with modern weaponry, avionics and an engine which could land the aircraft vertically, defying all the laws of aerodynamics, introduced V/STOL for the Indian Navy. On this symbolic day, we re-dedicate ourselves to our partnership with the Indian Navy through our continued support on the Hawk advanced jet trainer."
— Alistair Castle — Vice President and General Manager - India, BAE Systems.