In commemoration of India's 69th Republic Day, a ceremonial parade was held at Indian Naval Academy (INA) which was reviewed by Vice Admiral SV Bhokare, AVSM, YSM, NM, Commandant.
A ceremonial guard comprising 581 cadets along with 28 platoons commanded by Midshipman Ravi Pandey participated in the parade. Earlier, wreath were placed by the Commandant, Deputy Commandant, Principal and Commanding Officer of INS Zamorin and INHS Navjivani at 'Prerna Sthal' War memorial in memory of all those soldiers who laid down their lives for the nation.
During his address, the Commandant greeted the attendees on the auspicious occasion and motivated the cadets to work towards overcoming fears and develop superior moral and physical courage during their training at INA. He reiterated that every aspiring military leader must possess superior moral courage which will enable him or her to distinguish right from wrong. He urged all personnel of the station to rededicate themselves to the cause and serve the nation. He advised all personnel to discharge their duty responsibly and continue to make the Navy and the country proud.
The parade culminated with the march past by the platoons. The families and children of all personnel of INA witnessed the impressive parade. Volunteers of Naval Wife Welfare Association (NWWA) Ezhimala celebrated republic day with the students of Bal Paatshala by distributing sweets. Bal Paatshala, under the aegis of NWWA Ezhimala, empowers the underprivileged children of labourers, domestic workers and construction workers employed at INA projects by providing access to free education, school uniform and notebooks. A station get together and 'Barakanna' - a traditional meal for all Naval and Defence civilian personnel of the station, Defense Security Corps Personnel, members from local government body and representative from various firms involved in various ongoing projects at INA is also organised as part of Republic Day celebrations.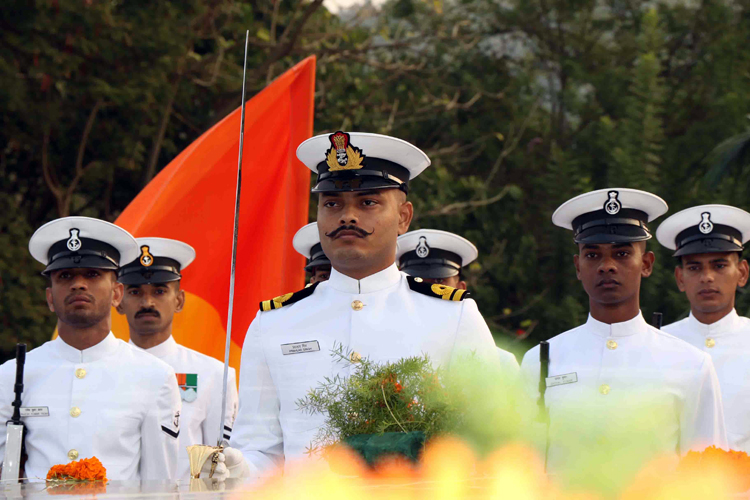 Glimpse from the republic day celebrations held at Indian Naval Academy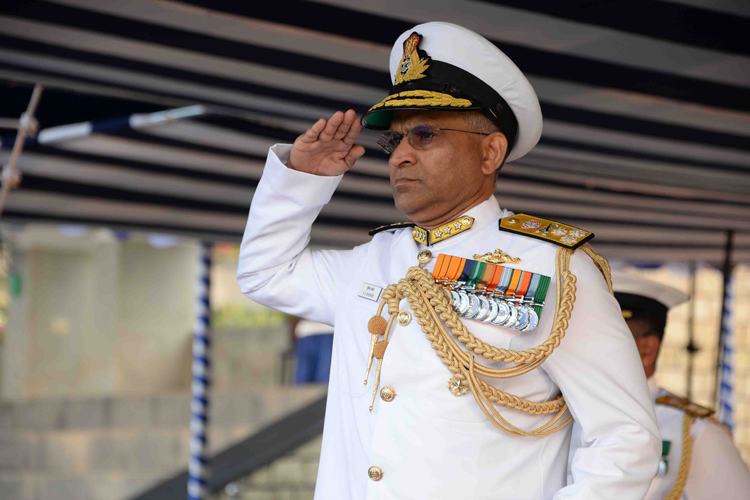 Glimpse from the republic day celebrations held at Indian Naval Academy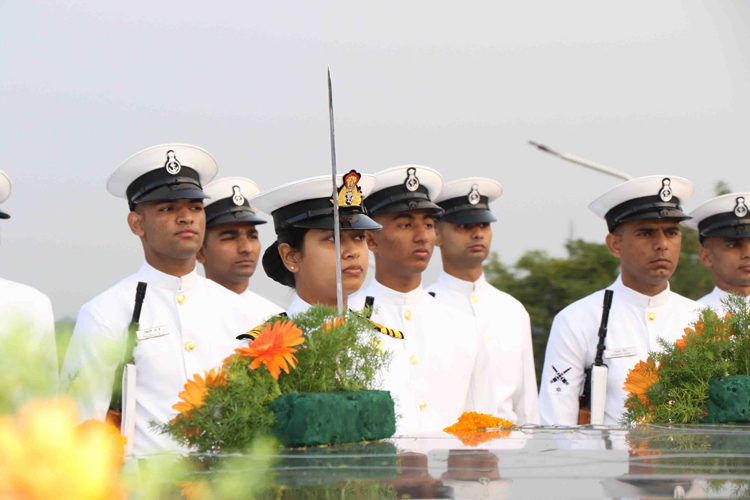 Glimpse from the republic day celebrations held at Indian Naval Academy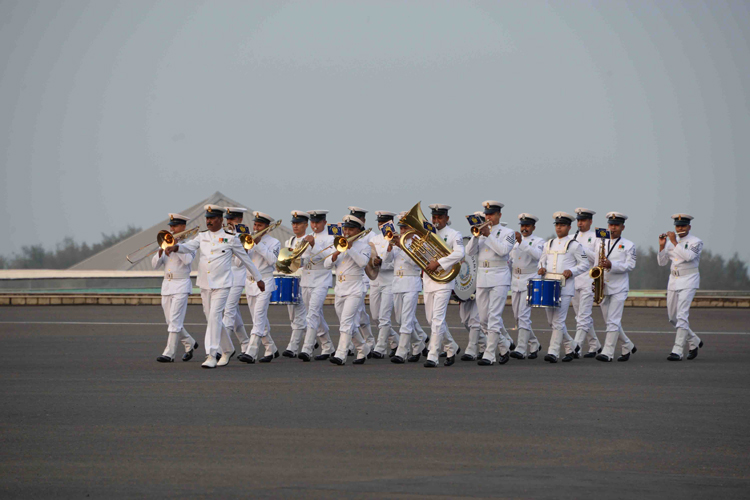 Glimpse from the republic day celebrations held at Indian Naval Academy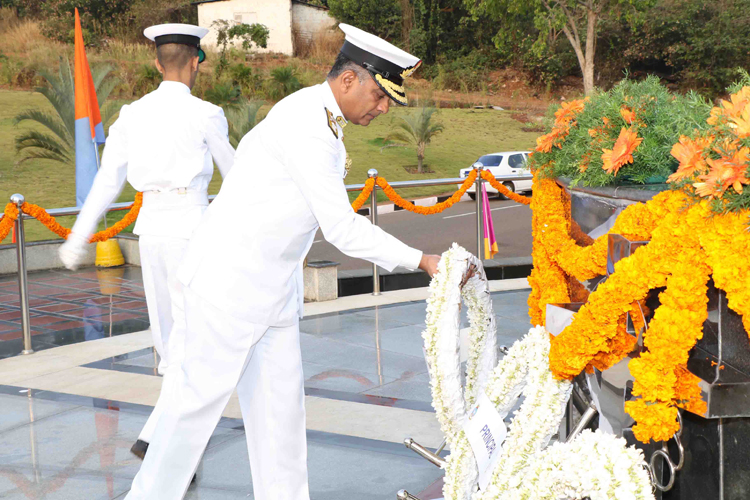 Glimpse from the republic day celebrations held at Indian Naval Academy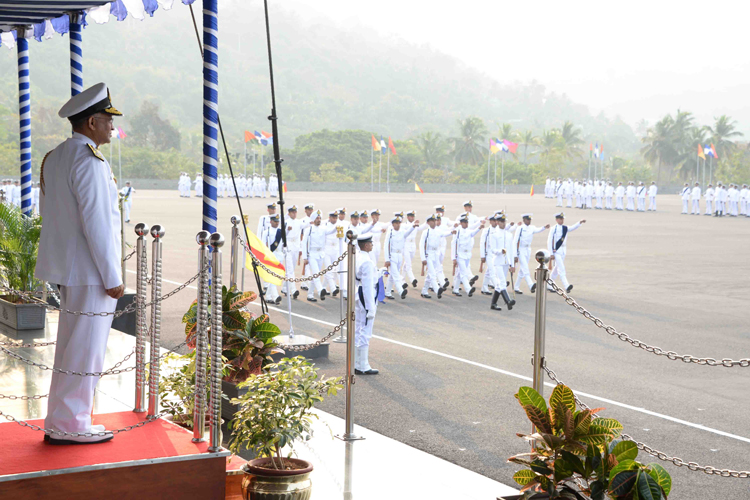 Glimpse from the republic day celebrations held at Indian Naval Academy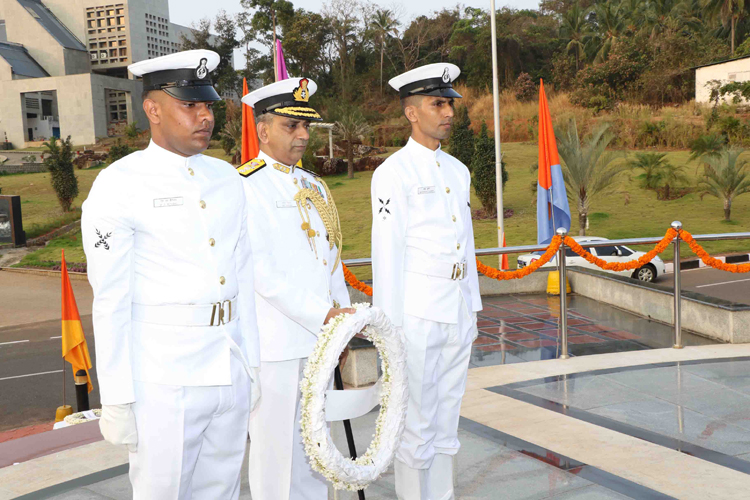 Glimpse from the republic day celebrations held at Indian Naval Academy
Glimpse from the republic day celebrations held at Indian Naval Academy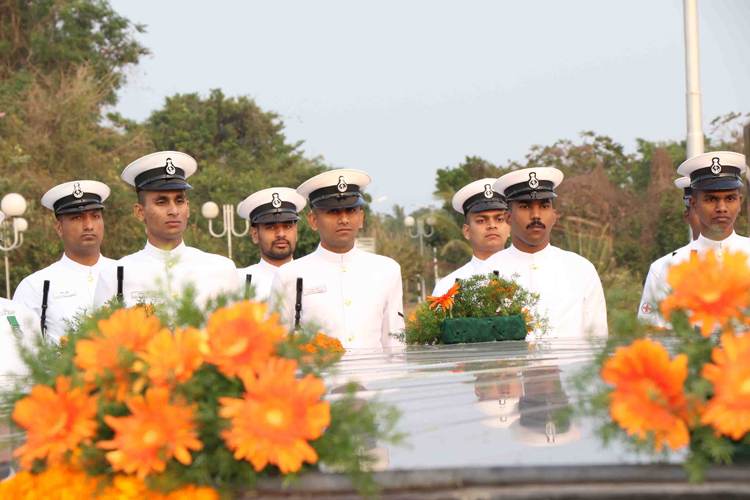 Glimpse from the republic day celebrations held at Indian Naval Academy
Glimpse from the republic day celebrations held at Indian Naval Academy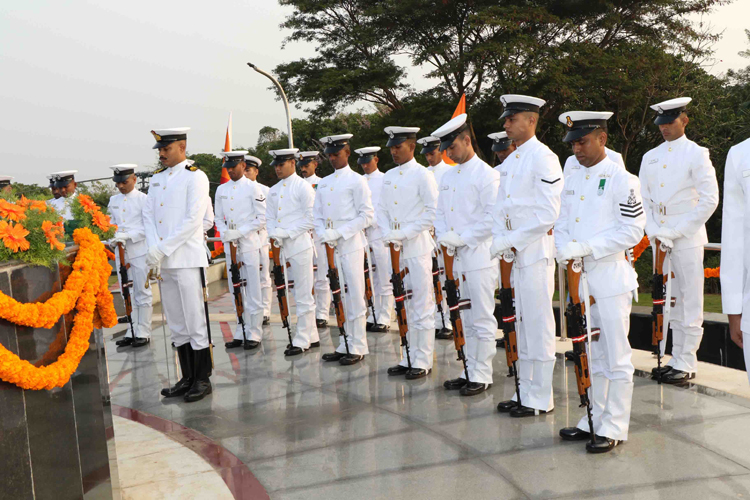 Glimpse from the republic day celebrations held at Indian Naval Academy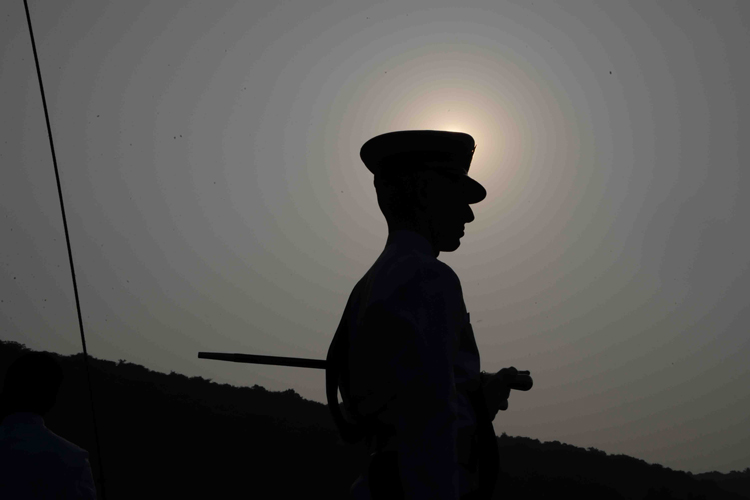 Glimpse from the republic day celebrations held at Indian Naval Academy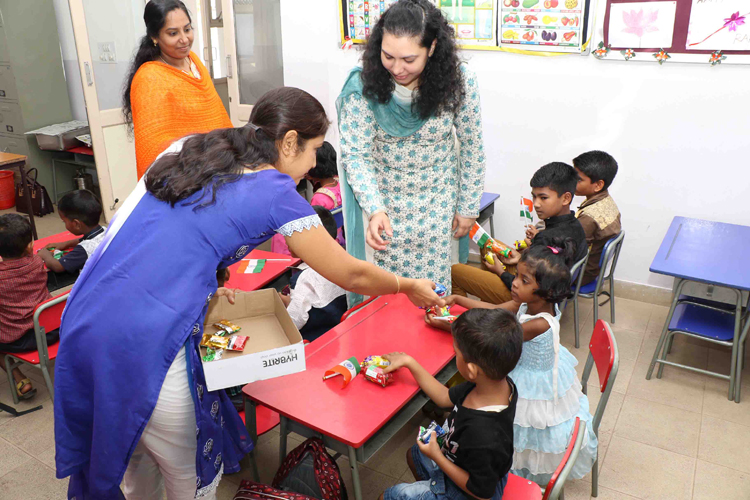 Volunteers of Naval Wife Welfare Association (NWWA) Ezhimala celebrated republic day with the students of Bal Paatshala by distributing sweets. Bal Paatshala, under the aegis of NWWA Ezhimala, empowers the underprivileged children of labourers, domestic workers and construction workers employed at INA projects by providing access to free education, school uniform and notebooks