S1000 Fincantieri-Rubin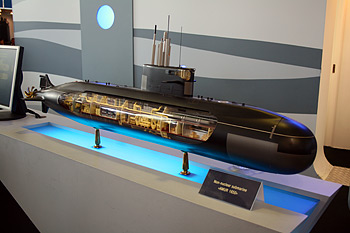 Amur 1650
It is perhaps the most important acquisition the Navy has planned for, and is finally ready to get off the ground. The Project 75 India conventional attack submarine line has had an extended gestation period — far longer than the Navy would have liked — but it is finally ready to begin. Any day now, the Indian government will send out RFPs for the Project 75 India, for six AIP-equipped diesel electric submarines with a land-attack capability. The RFPs will be sent to firms in five countries, with the stipulation that while two submarines will be built at the winning firm's shipyard, the other four will be built in India unequally between two state-owned shipyards. On December 4, Navy Day, Defence Minister A.K. Antony told Parliament, "Defence Acquisition Council (DAC) has accorded acceptance of necessity (AON) for construction of six submarines under Project-75(l). These submarines are intended to be equipped with land attack missile capability as well as Air Independent Propulsion (AIP)."
The project was given financial sanction in August 2010. The massive contract will be fought over by the Amur 1650 built by Russia's CKB Rubin, the S1000 by Italy's Fincantieri in a partnership with Russia's Rubin, the Archer-class by Sweden's Kockums, the S-80 by Spain's Navantia and the HDW Class 214 by German firm HDW.
The Navy has stipulated that it wants submarines capable of anti-surface and anti-submarine warfare, land attack (supporting operations ashore), ISR missions and special forces/mining operations. The Navy is keen on a platform with a proven air-independent propulsion system. The submarine-launched BrahMos is likely to be one of the weapons considered as standard fit on any new submarine the Navy chooses to procure.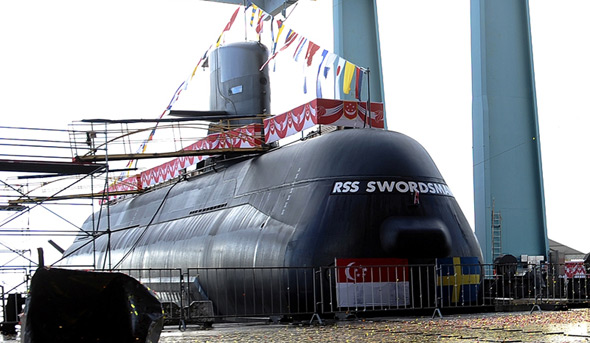 Archer Class Submarine - Kockums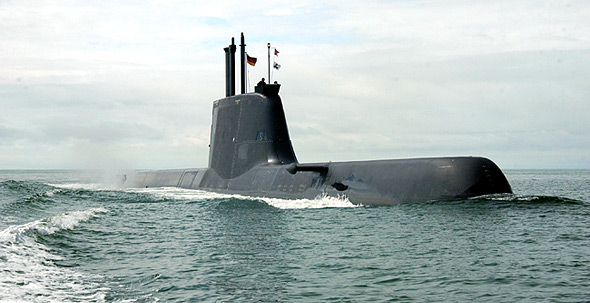 HDW-Class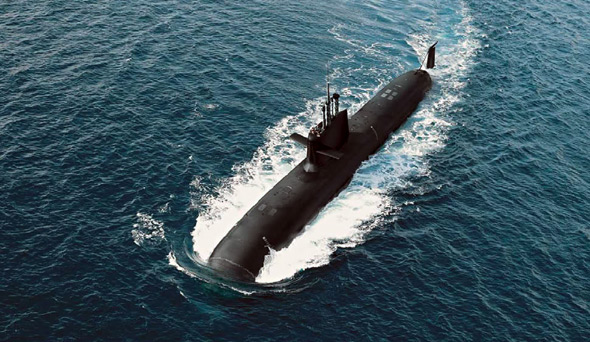 Navantia-S-80